4 Pack Face Masks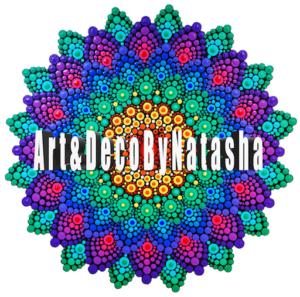 Fashionable & Reusable
Face Masks
Available only in 4-packs
With 4 different designs in 1 Pack

Wear a different design "each day" for a stylish new look – and the opportunity, to wash your mask on 60 degrees, each time you use it, for best hygiene.
This slideshow requires JavaScript.
These Art&Deco By Natasha face masks comes with a elastic fitting style.
High-quality soft, breathable fabrics that fit to the shape of your face.
The straps are also elastic to naturally adjust for a comfortable, sleek fit that stays in place.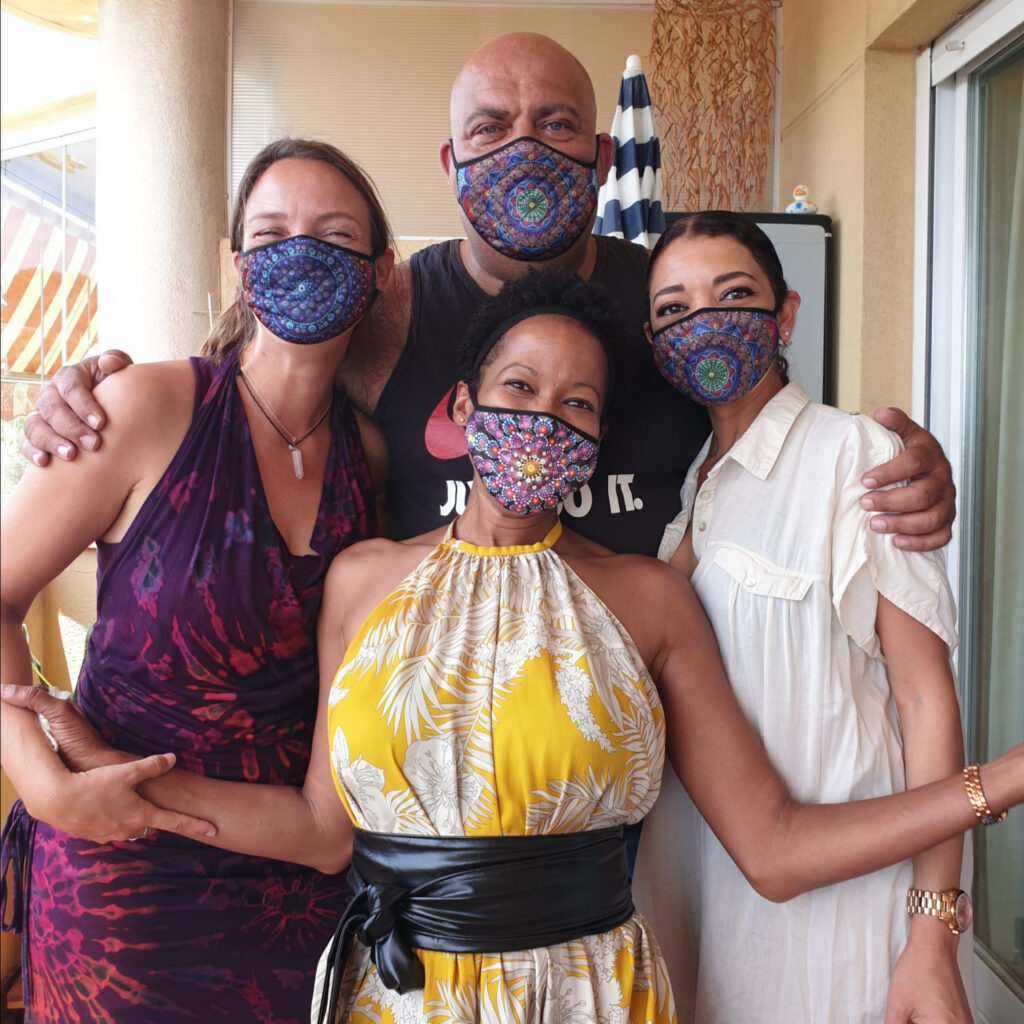 Made from non-irritable, sweat preventative material.
Great accessories for:
Dusty festivals
Driving Motorbike
Public Transportation
Crowded Areas
NO Mass-Production
Our beloved manufacturing partners in Europe will produce the masks on demand once the order is placed.
Ready within 2-4 business Day(s)
LIMITED OFFER!!
Buy 2 or more items and get 10% DISCOUNT on ALL printed products.

Available in 4 sizes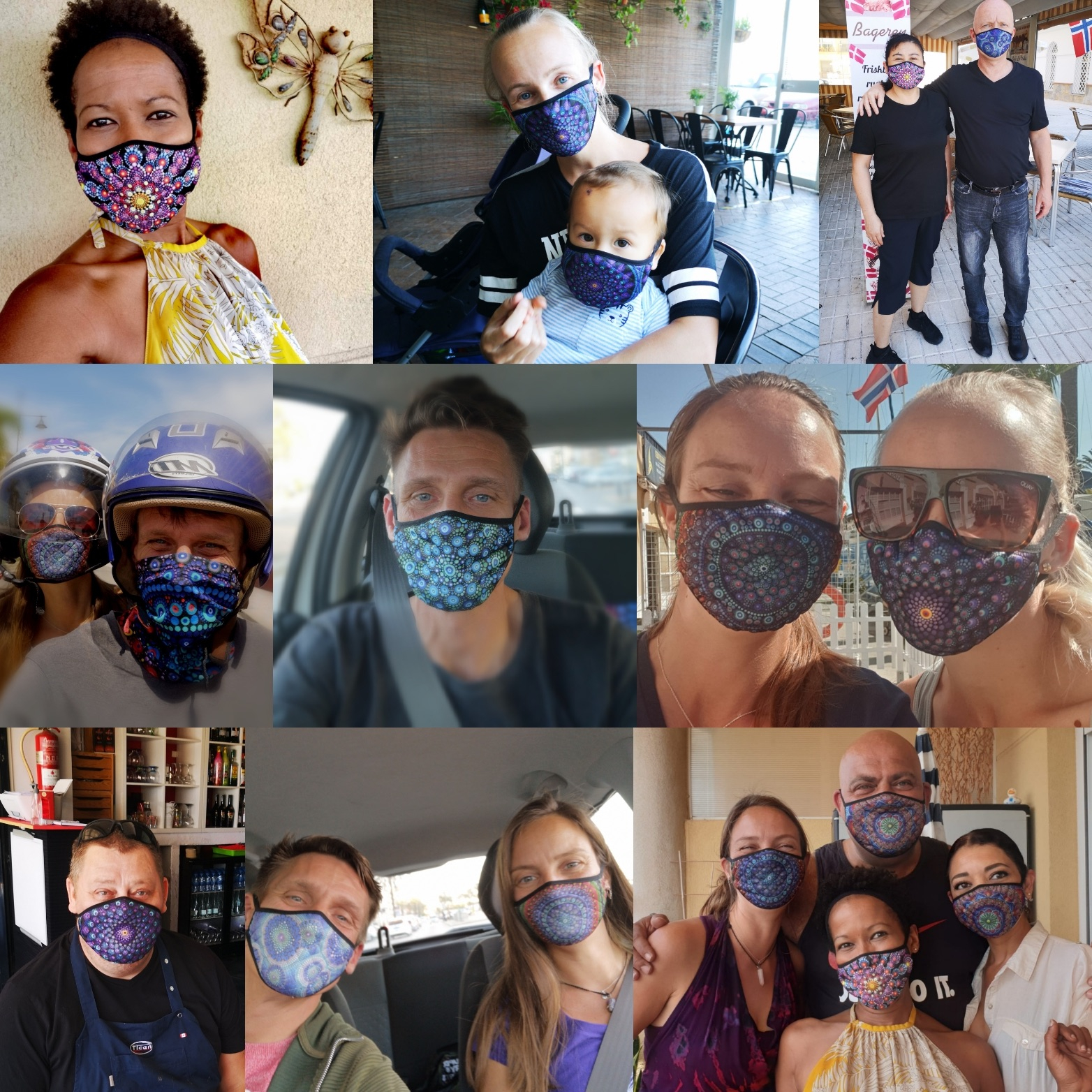 ALL PAYMENTS
Handled Securely By PayPal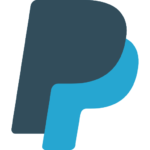 No products were found matching your selection.