Eco-Friendly Yoga Mats

Art&Deco By Natasha
Eco-Friendly Yoga Mats

Unique designed with original hand-painted printed artwork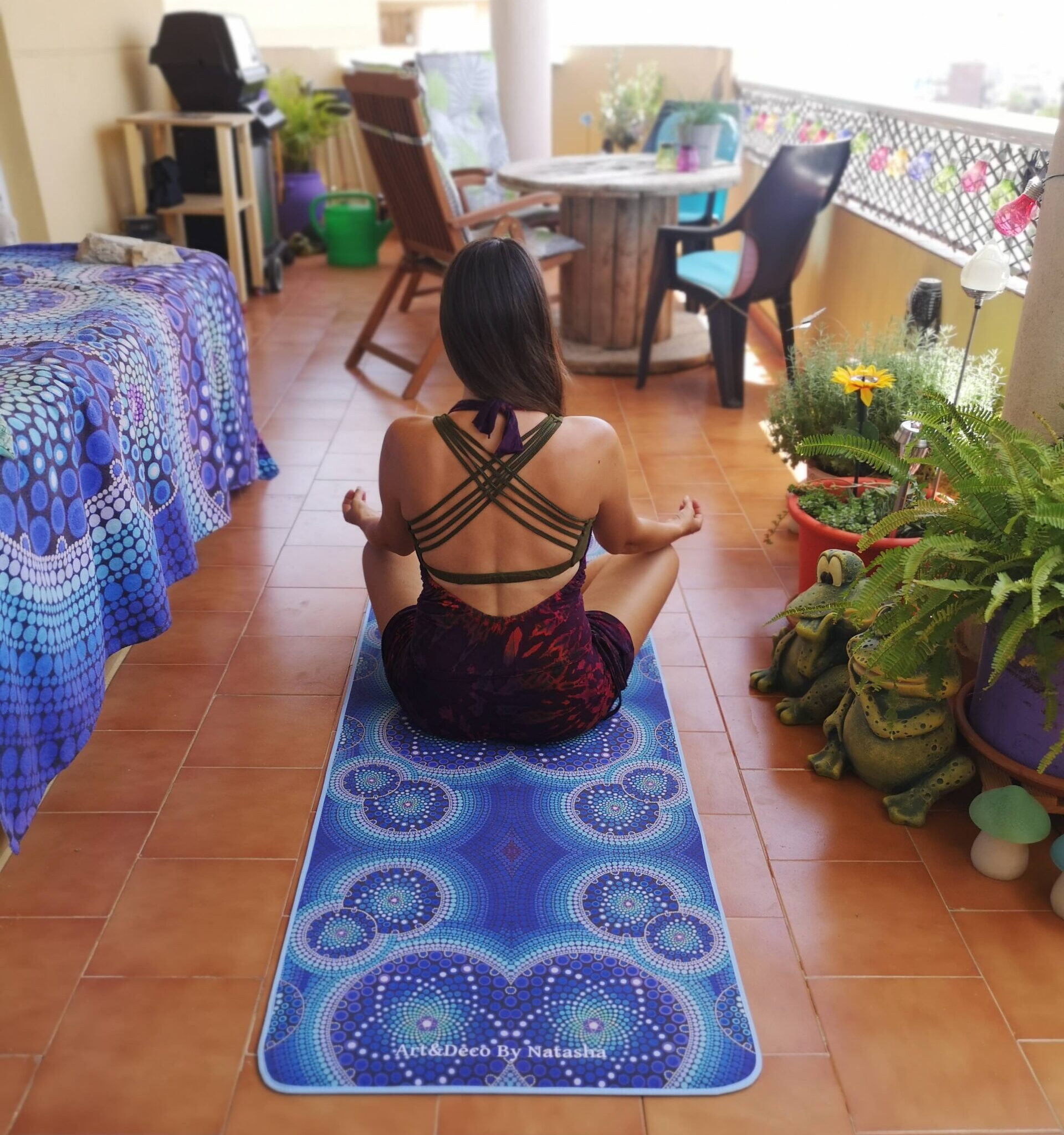 Downward Facing Dog, Crouching Tiger and the Lotus position all require practice and dedication to perfect.
Why not use a great quality Eco-friendly mat to fulfil your workout!
Comes with a handy carrying strap, your new Eco-friendly yoga mat will motivate you to reach deep for those tricky poses!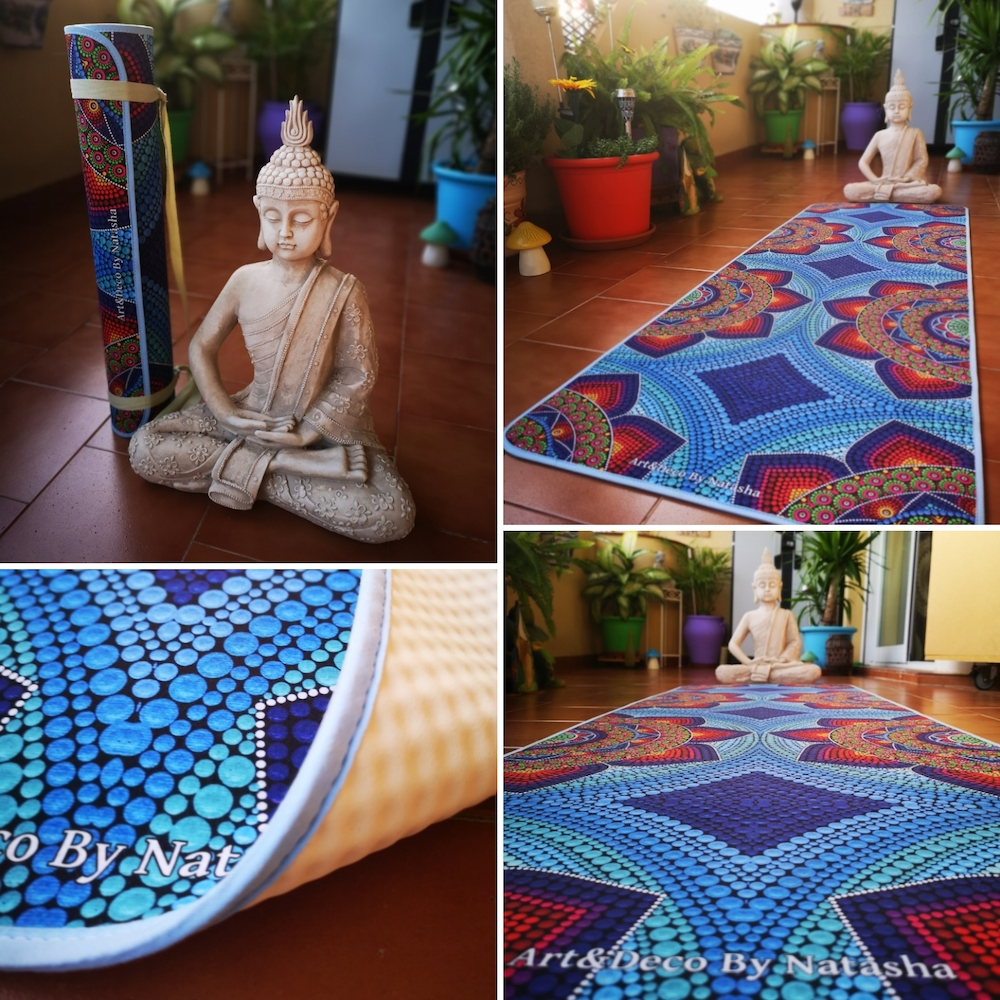 Comfortable, stylish and impeccably made, these stunning yoga-mats is hard not to love
Natural rubber base
Non-slip
Eco-friendly materials
Durable and lightweight
63 cm x 180 cm
223 g approx
Designs are printed onto the soft fabric before it is hand-stitched onto a hessian lattice and a 4mm thick padded base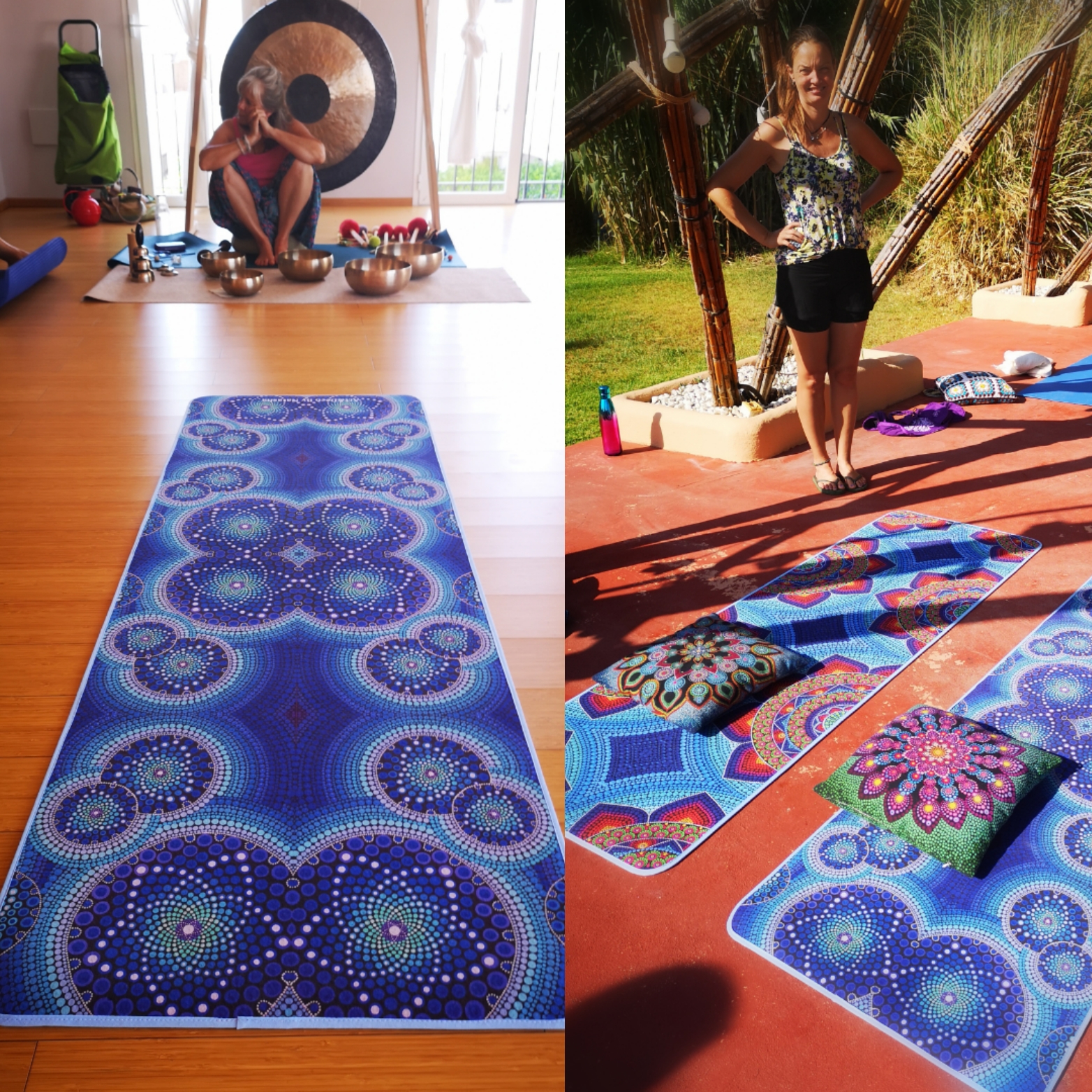 PAYMENTS
Handled Securely By PayPal
No products were found matching your selection.