Thank you for visiting my site
Hi I'm Natasha a Danish Artist living in Spain - Since I was a little child, I've been creative - I have a great interest in painting and colours - began to read about decor with colours and what energy and feeling the colours gives us. I'm looking forward to share some of my tips and tricks.
Read Full Bio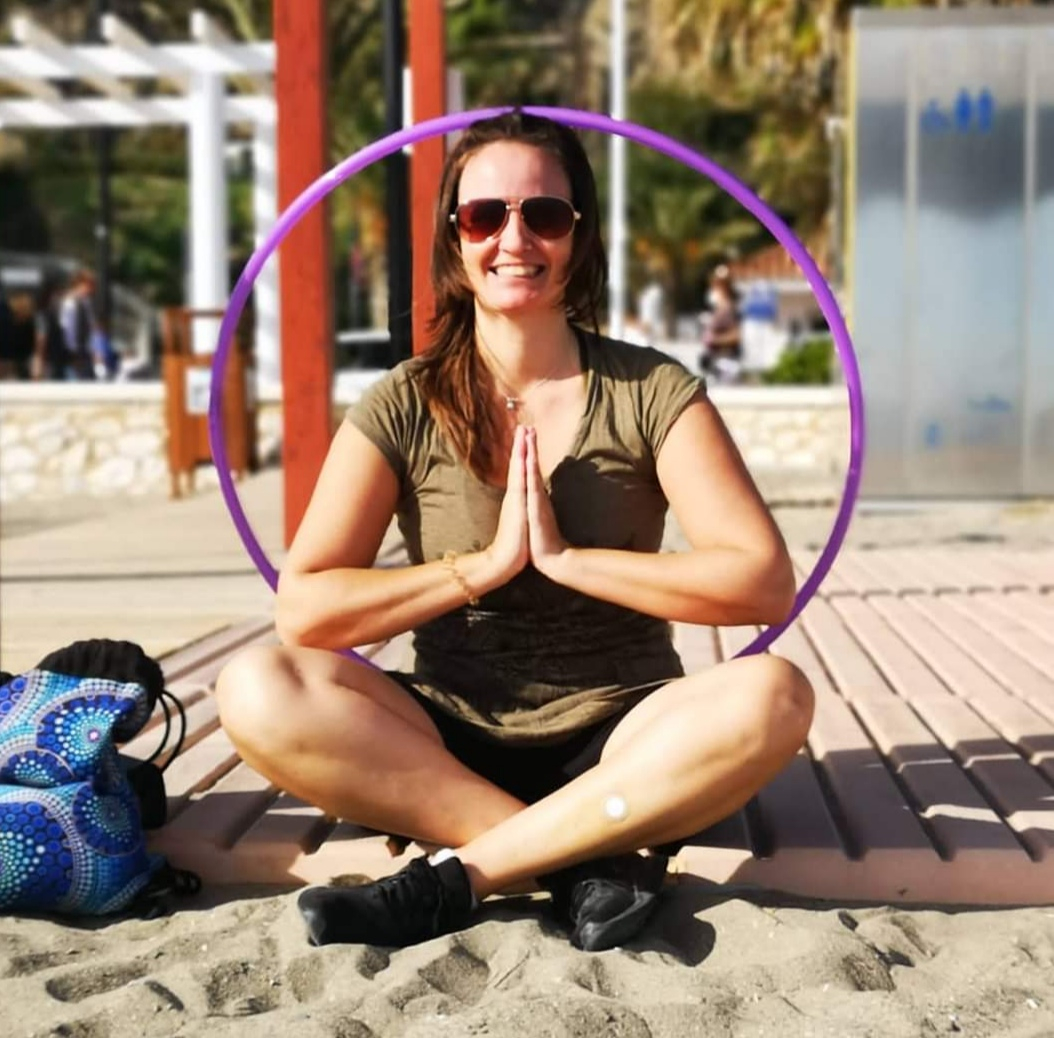 Dot-Paintings
For a few years back, I discovered painting with dots, when I dropped the first dot, I knew that this is what I should do for the rest of My life! I paint all kinds of artwork with dots, use all kind of surface´s to paint on. I Love to mix my paint to get exactly the colours I like. I also like to use UV-Paint, the way it glows in the dark, gives the painting a whole new dimensions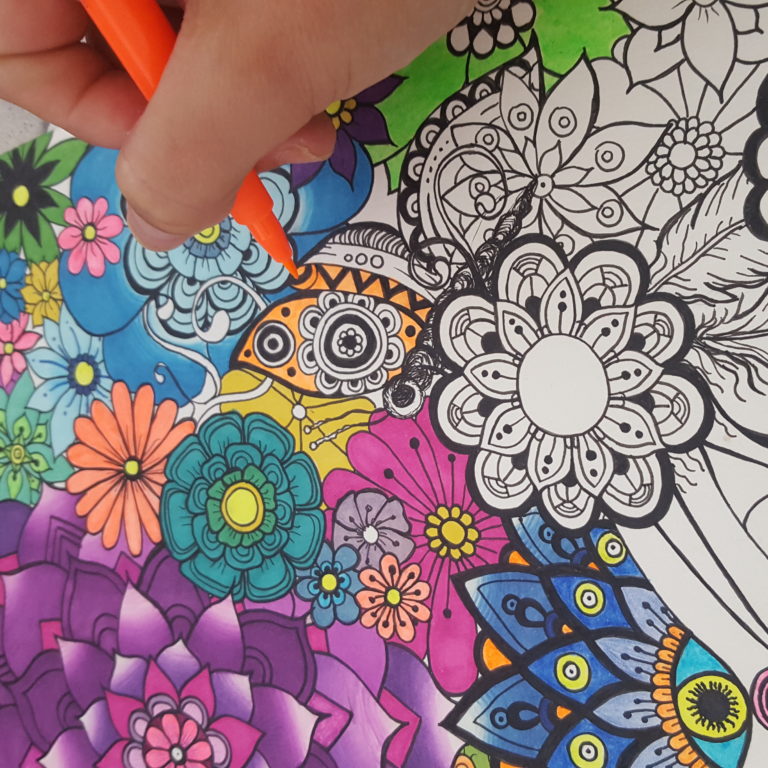 Drawings
I have been drawing since I was little - I like to draw all kind of things - both in colours and black & white. I like to draw Mandalas, Flowers, Sacred Geometry, UV-Drawings
See My Drawings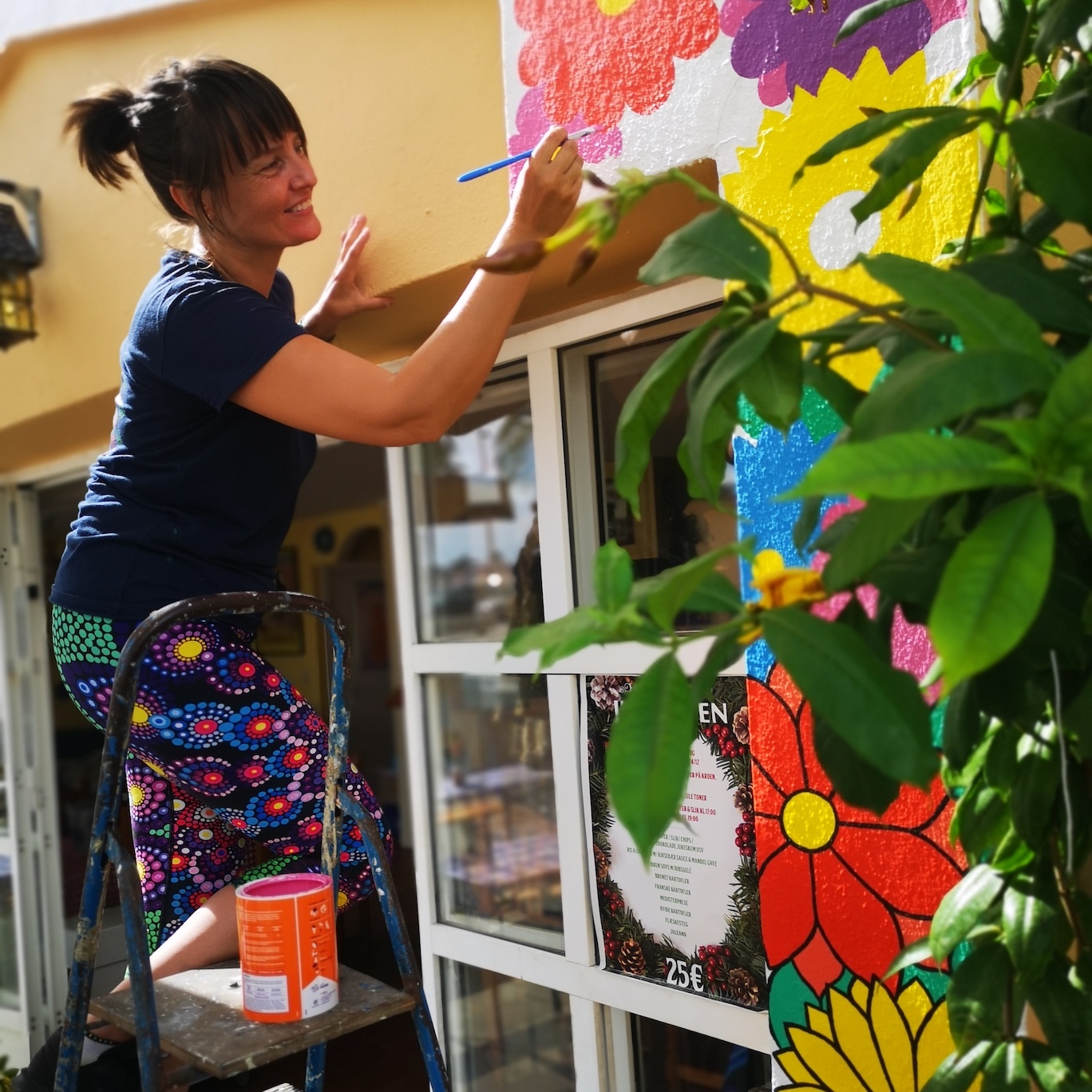 Murals/Wall-paintings
Creating Decorations on a wall is fun - mostly I draw murals with Posca markers, sometimes the hole background wall need painting before, but that I do with a smile ;)
Click and go to my Murals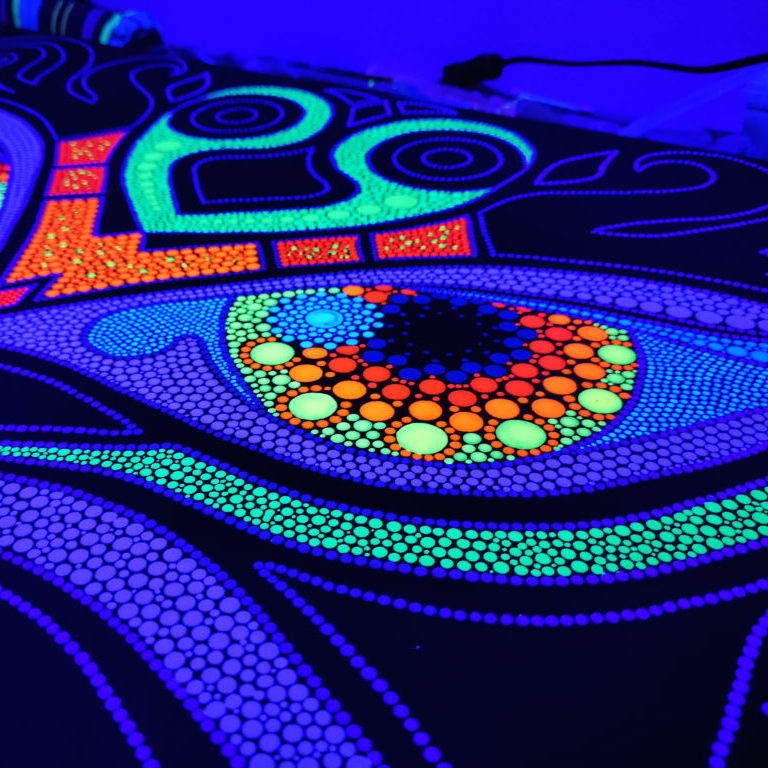 Read My Blog
In my Blog you will find my work in progress, good Ideas and tips about decoration, colours and more.. You are very welcome to subscribe to my Blog via Email
Go to Blog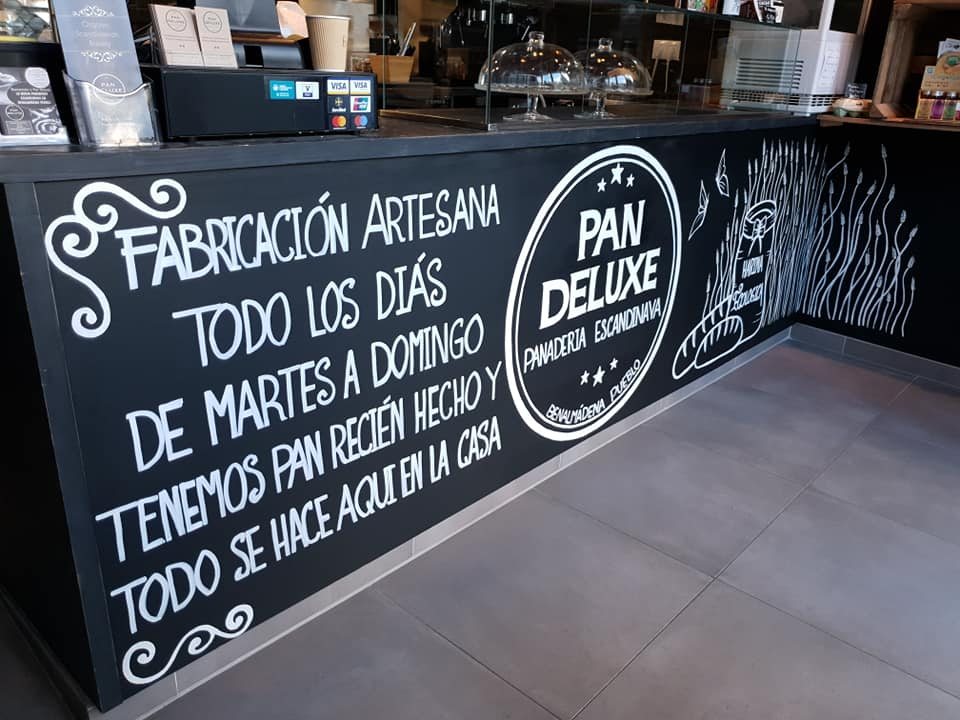 Decoration & Restoration Projects
From time to time I help people decorate their home or businesses - sometimes its a single piece of furniture or a wall, but I also have had the pleasure of decorating hole areas like the butterfly terrace at Hotel Comfort in Copenhagen - I like to restore old things – sand of the old paint, to give them a new look and life with some new colours!! Here you can see some of my projects so far!
Click To See Projects
The Art&Deco By Natasha Shop
Reviews From Fans & Costumers