Thank you for visiting my site
Hi I'm Natasha a Danish Artist recently lived in Spain, but now I´m back living in Denmark again.
Since I was a little child, I've been creative - I have a great interest in painting and colours - began to read about decor with colours and what energy and feeling the colours gives us.
Read Full Bio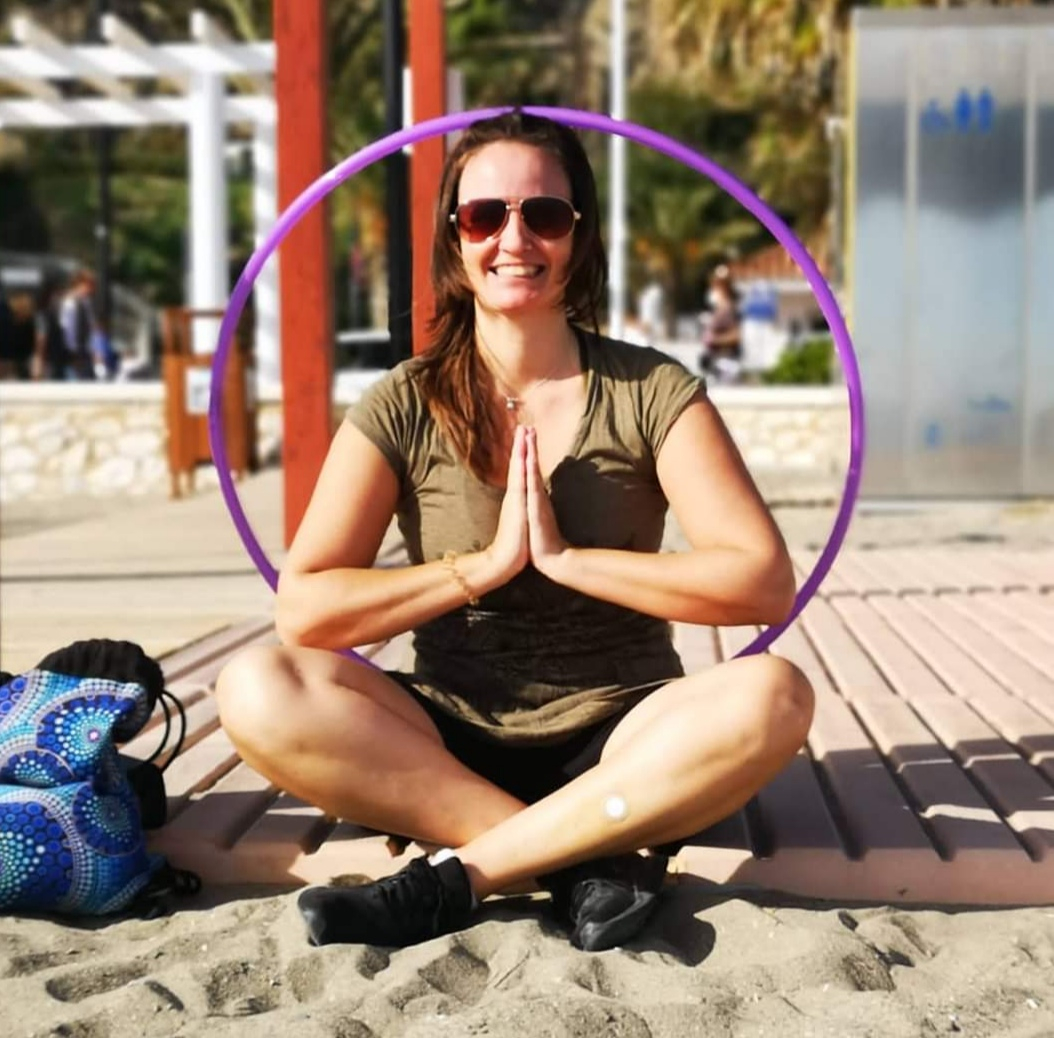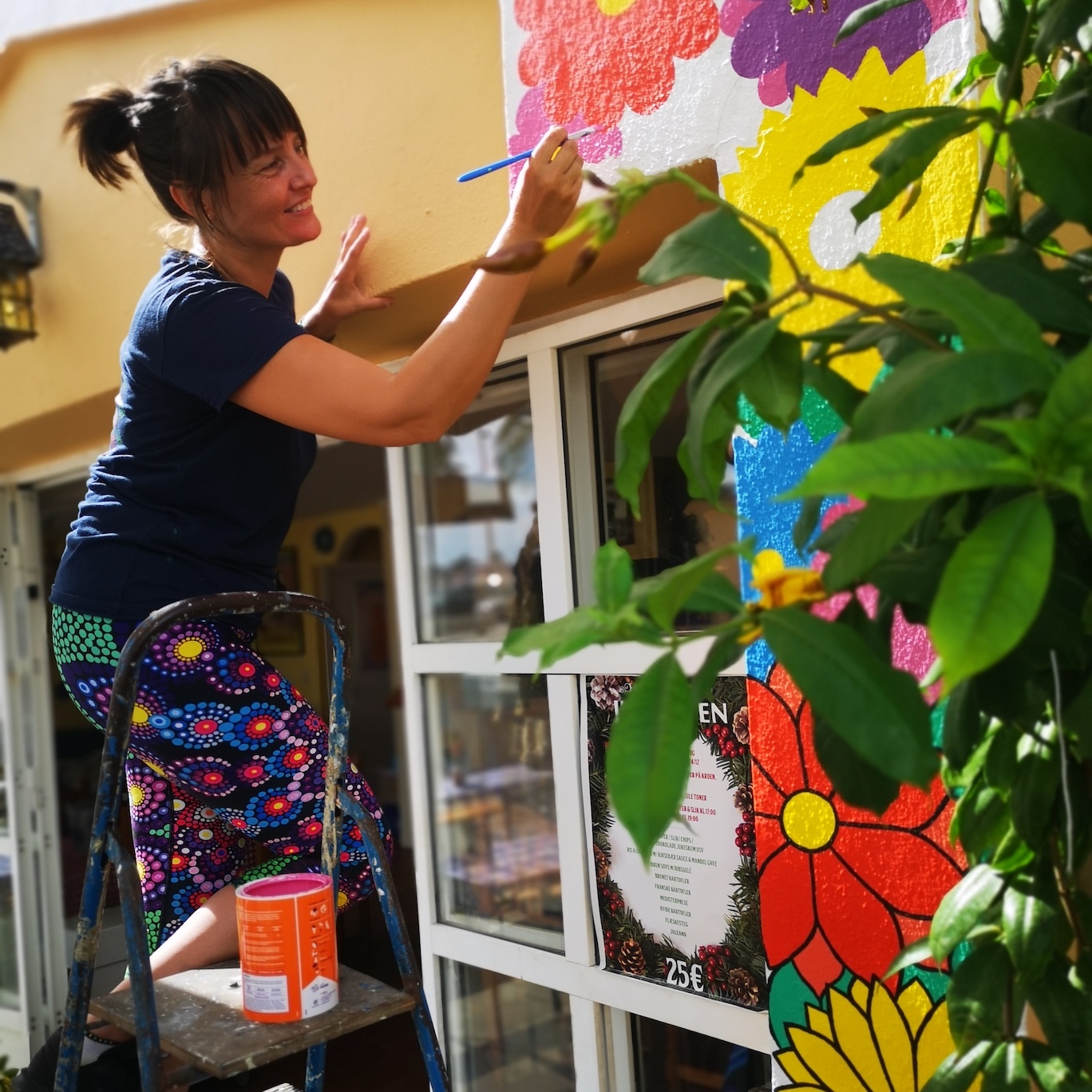 Murals/Wall-paintings
Creating Decorations on a wall is fun - mostly I draw murals with Posca markers, sometimes the hole background wall need painting before, but that I do with a smile ;)
Click and go to my Murals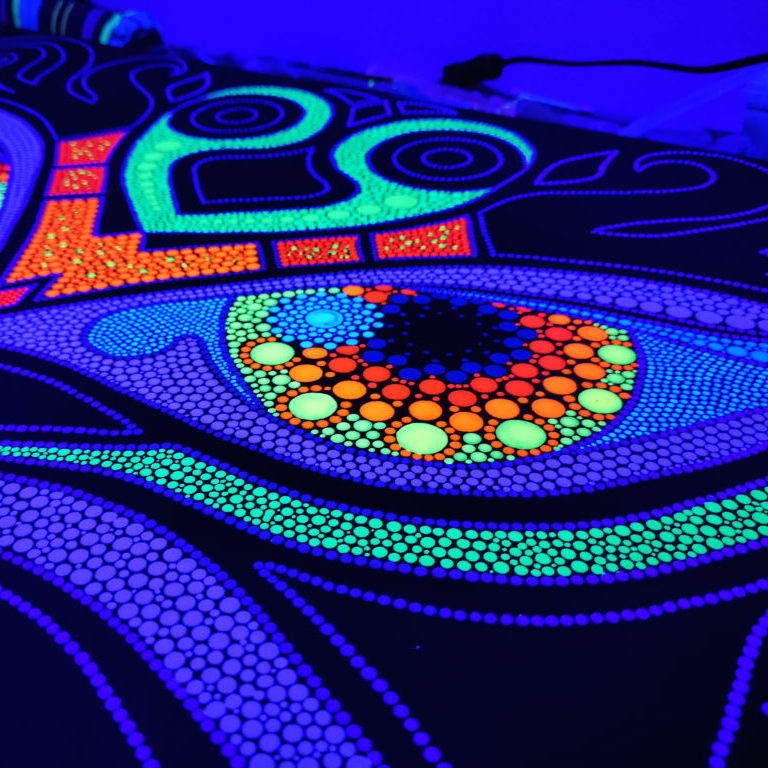 Read My Blog
In my Blog i will post about work in progress, new products in the shop, and whatever i´m doing in my little creative universe.
You are very welcome to subscribe to my Blog via Email.
Go to Blog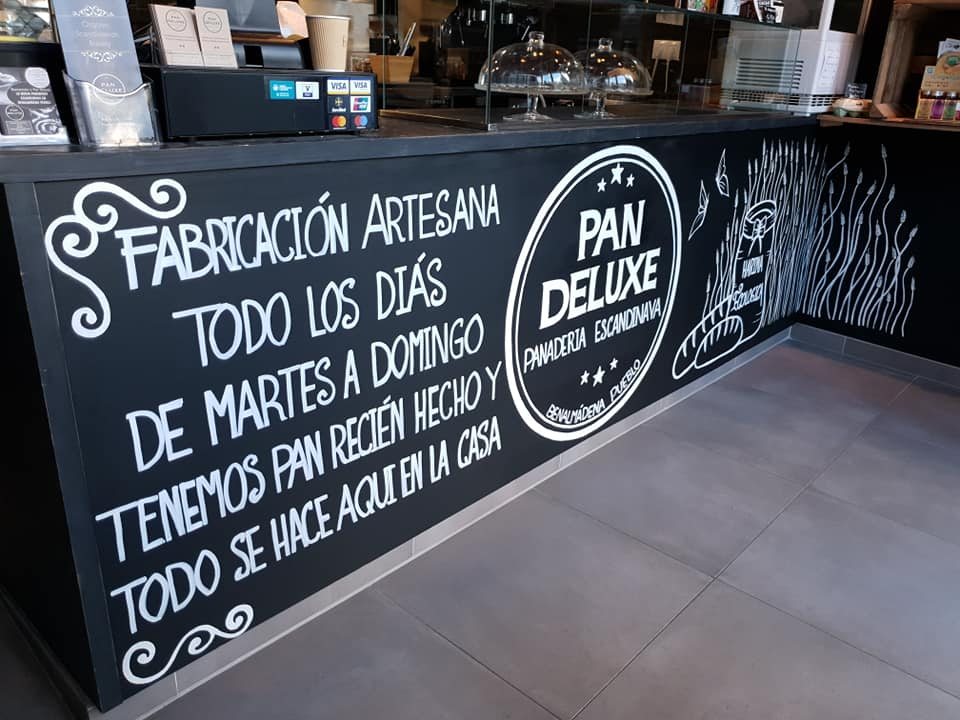 Decoration & Restoration Projects
From time to time I help people decorate their home or businesses - sometimes its a single piece of furniture or a wall, but I also have had the pleasure of decorating hole areas like the butterfly terrace at Hotel Comfort in Copenhagen.
I like to restore old things - sand of the old paint, to give them a new look and life with some new colours!!
Here you can see some of my projects so far!
Click To See Projects
The Art&Deco By Natasha Shop