Hello to you!
Here is a little update from me
I have now lived in Denmark for 1 year and finally stable soil is under my feet again 😉
And finally I got the energy to work with my little creative universe again. I did not want to push myself too quickly, nothing good comes out of a stressed mind. It takes the time it takes to recover! And when I was ready and did not have a stressed mind, it would come completely automatically and with love and passion.
My website is being updated and it got a new look, it's going to be awesome.
There have also been some of changes, due to the fact that I have moved to Denmark.
I have refined the products and removed the products that came from the UK. Unfortunately, after Brexit, it is far too messy with extra tariffs. So unfortunately, I do not have Yoga mats any more, maybe it will come again, when I find a supplier in Europe.
The products I have now, come from the same place and they renew their range all the time. They have now got a lot of new products, made from recycled and organic material. It's just super cool.
Right now, I've Testing 3 products, Bikini in recycled material, Swimsuit and hair elastic.
I'm so looking forward to receiving and try them out.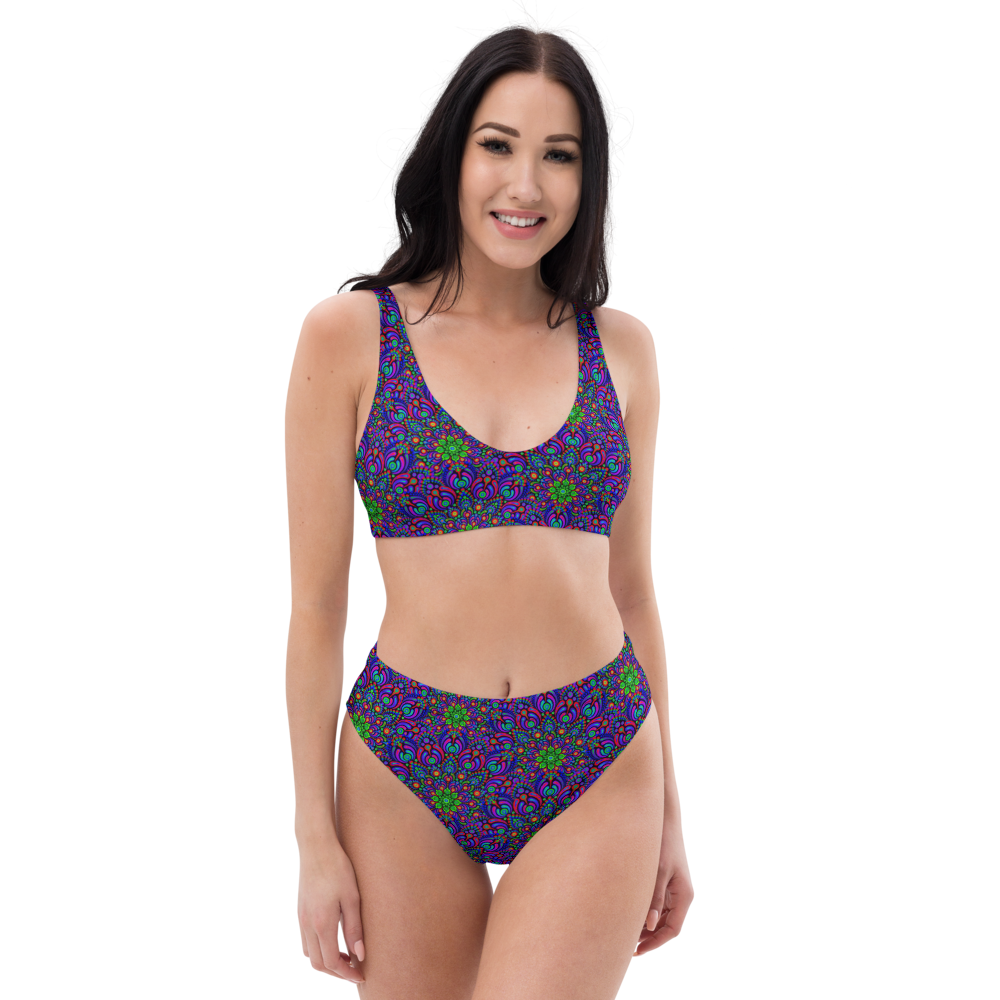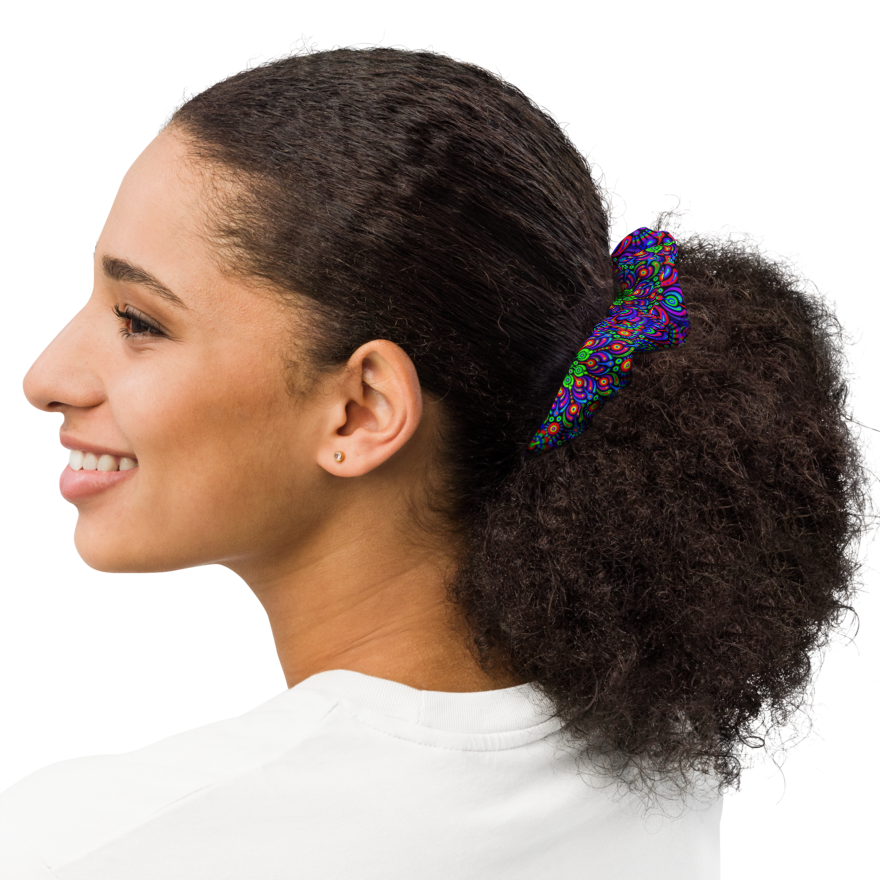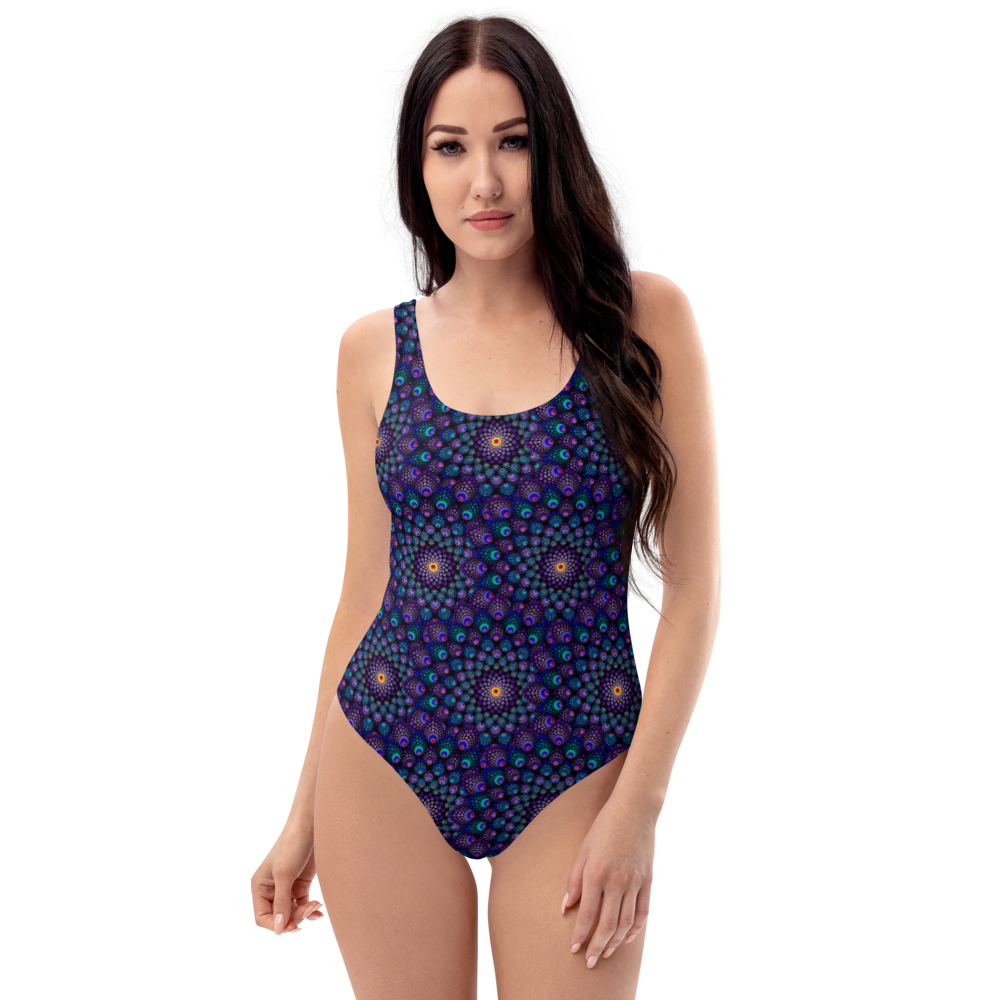 1 week with 37% discount on all paintings
On Friday 18 February 2022, I will open my shop again and to celebrate that and my birthday you can save 37% on all paintings, due to the fact that I almost just had a birthday and that of cause, must be celebrated with a big discount on my Art!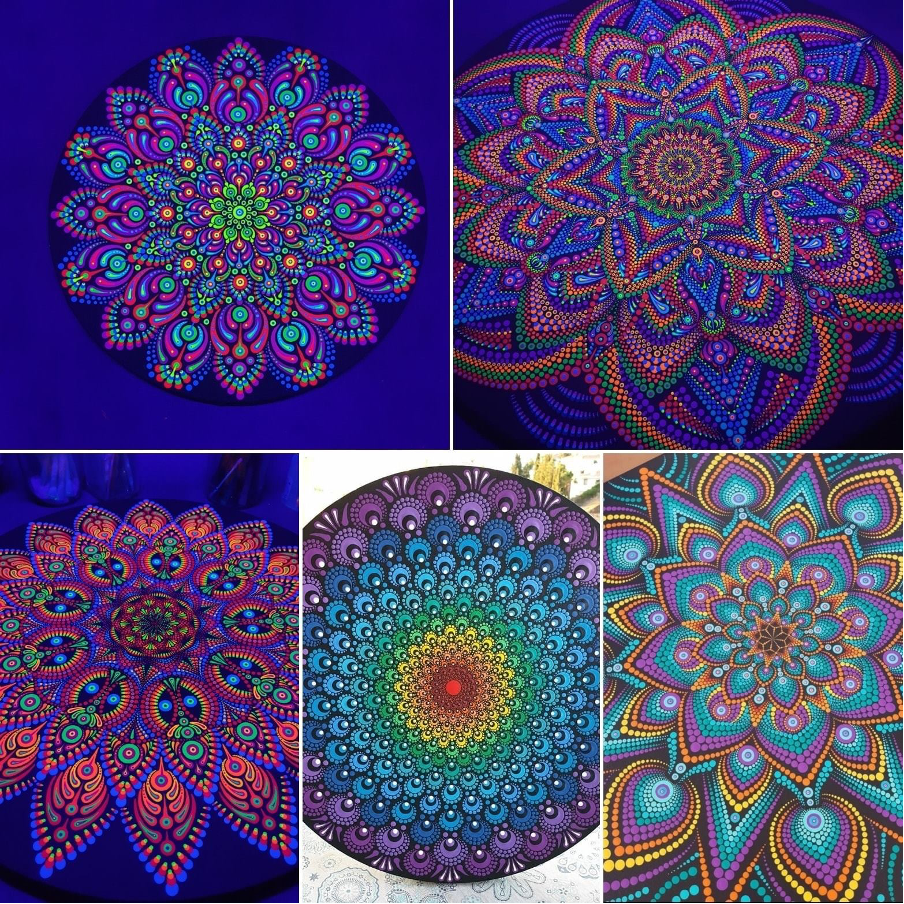 Thank you for reading this update and for visiting my site.

Have a colourful and lovely day!
Kind regards
Natasha
Painting For Sale In The Shop