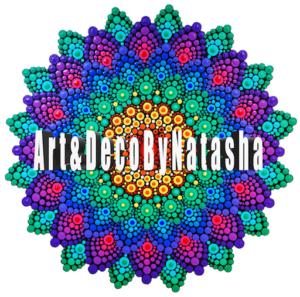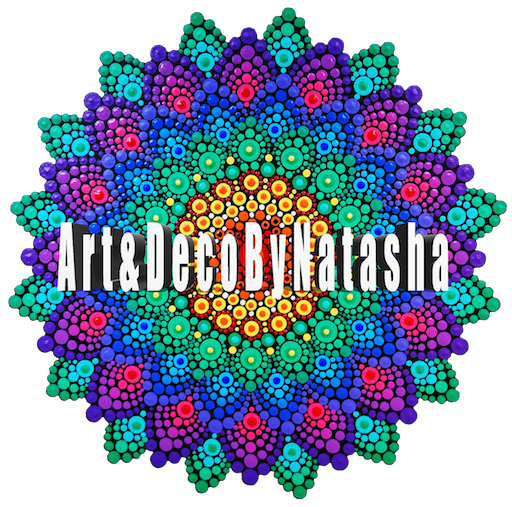 Murals & Decoration
Projects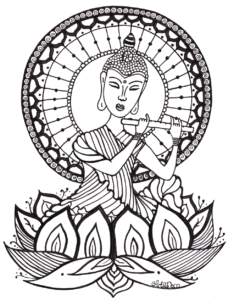 "A mural is any piece of artwork painted or applied
directly on a wall, ceiling or other permanent surface"
Murals have been around for thousands of years, we know them from the cave walls, pyramid walls and chapel ceilings. – and now we have the modern graffiti and street art around the world.
People have been leaving signs of their own existence in many places around the world.
A mural doesn't only fits big houses, a simple mural can be added to the smallest wall.
 From time to time I'm helping people decorate their home or businesses.
Mainly on walls, but also single pieces of furnitures.
I have also had the pleasure of decorating bigger areas, like the butterfly terrace at Hotel Comfort in Copenhagen.
A Kindergarten called Minibierne in Benalmadena (Costa Del Sol)
The Bakery Pan Deluxe also in Benalmadena (Costa Del Sol)
If you would like me to decorate something in your home or business, don't hesitate to contact me in the contact form at the bottom of this page.
Below you will find some of my projects so far.
The Outdoor flower sofa
Its incredible how much some colourful flowers can do, to brighten up your life. These I have painted on a sofa at our terrace.
A little piece of Denmark in the heart of the harbour in Fuengirola (Malaga). Lasse & Simone are the owners of this little Danish inn, serving hygge and great traditional Danish food in a cosy atmosphere.
First I was asked to paint 'HAVNE KROEN' (in English 'The Harbour Inn') on the wall, above the front entrance.
Then I painted some wooden signs for them, and lately I have painted colourful flowers, all around the second front entrance.

I love it 😀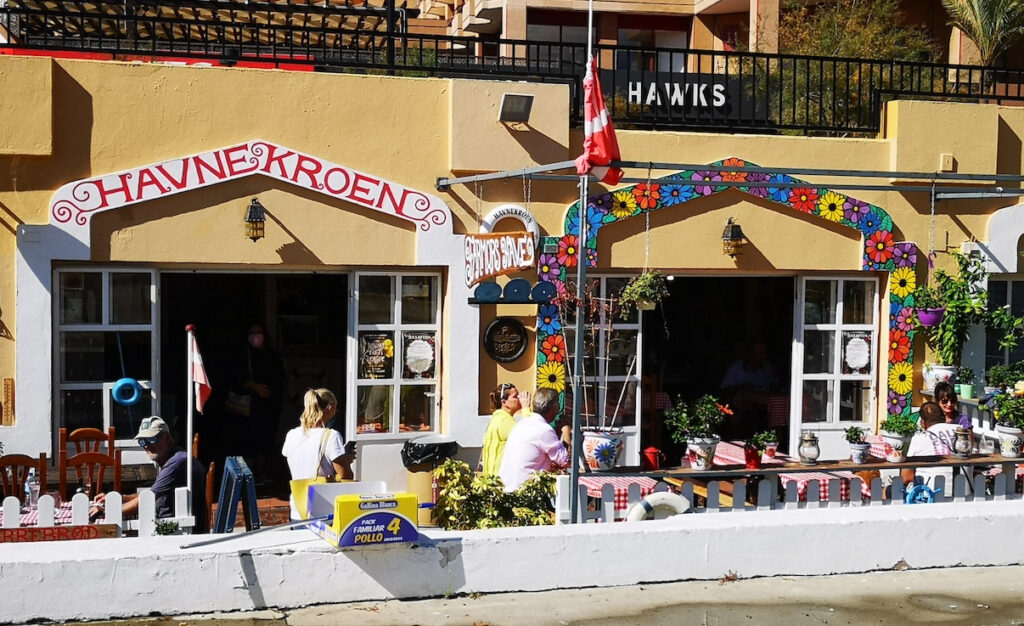 HAVNE KROEN is located here:
Puerto Deportivo local 353
29640 Fuengirola
Nursery Room
A lovely family, send me a picture, of a wall they have seen on the internet and asked me, if I could do something similar, in their nursery room.
It turned out, just as they wanted it.
Pan Deluxe Benalmádena
Minibierne
Scandinavian Kindergarten in Benalmádena
The White Mural Mandala
This Mandala have I created on our living room wall here in Spain.
Created in 2018
The Black Table
Decoration Project
This table I have painted for a friend in Copenhagen in Year 2015
Tree with blue leaves
A young couple from Copenhagen asked me if I could create a tree with leafs on their wall, matching the colours of their furnitures.
The result came out very nice i think, and the couple loves it.

Created in 2017.
The Butterfly Terrace
Hotel Comfort in Copenhagen made an inquire, if I could come up with some ideas on how they could bring back some life to their outdated terrace.
I came up with some ideas to make "The little butterfly terrace" I told them I could create some butterflies, to put in new flowers pots all around the area, I also drew a plan on how I thought all the furnitures should be rearranged, to make the area more comfortable.
Some furnitures needed to go to recycle, and some needed to be cleaned, and have oil, to bring life back to the wood.
The garden tiles, pots & all wooden surfaces had to be high-pressure cleaned, and new furnitures had to be purchased.
Hotel comfort ended up, liking my ideas and asked me, if I could and would like to do everything for them.

The answer was of-cause YES 🙂
It was a bit hard job (all the high pressure cleaning, oiling etc).
But I gladly do it again 😀
Before
After
Work in Progress
Bird´s Flying From A Tree
This tree with birds and leafs, flying away from it, I did for a friend, on her bedroom wall in 2016.
The Playing Shiva Mural
This Mural I did in our bedroom in 2015, the original comes from one of my pen drawings I created around a year before.
The Black & White Flower Mural
This Mural I created on my Brothers bedroom wall a couple of years ago
I have used Uni-Posca Markers, on a very rough wallpaper, which made it kind of difficult to get the result I really wanted, but my Brother is happy
Dot-Dream-Catcher
&
Bed Headboard Project
Would you like, to have some help, with decoration on your wall(s)?

Fell free to contact me in the form below.