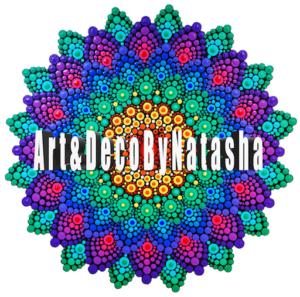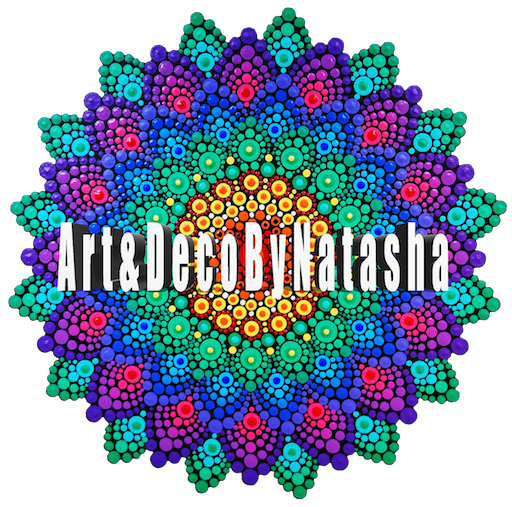 Decorations & Restorations
Projects
 From time to time I'm helping people decorate their home or businesses.
Mainly it's on single pieces of furnitures or on walls.
But.. I have also had the pleasure of decorating bigger areas, like the butterfly terrace at Hotel Comfort in Copenhagen.
A Kindergarten called Minibierne in Benalmadena (Costa Del Sol)
The Bakery Pan Deluxe also in Benalmadena (Costa Del Sol)
I love to restore old furnitures etc. sand of the old paint and give them a new life with some decoration or new
Colours <3
If you would like me to decorate something in your home or business, don't hesitate to contact me in the contact form at the bottom of this page.
Below you will find some of my projects so far.
Art&Deco Projects
Pan Deluxe Benalmádena
Minibierne
Scandinavian Kindergarten in Benalmádena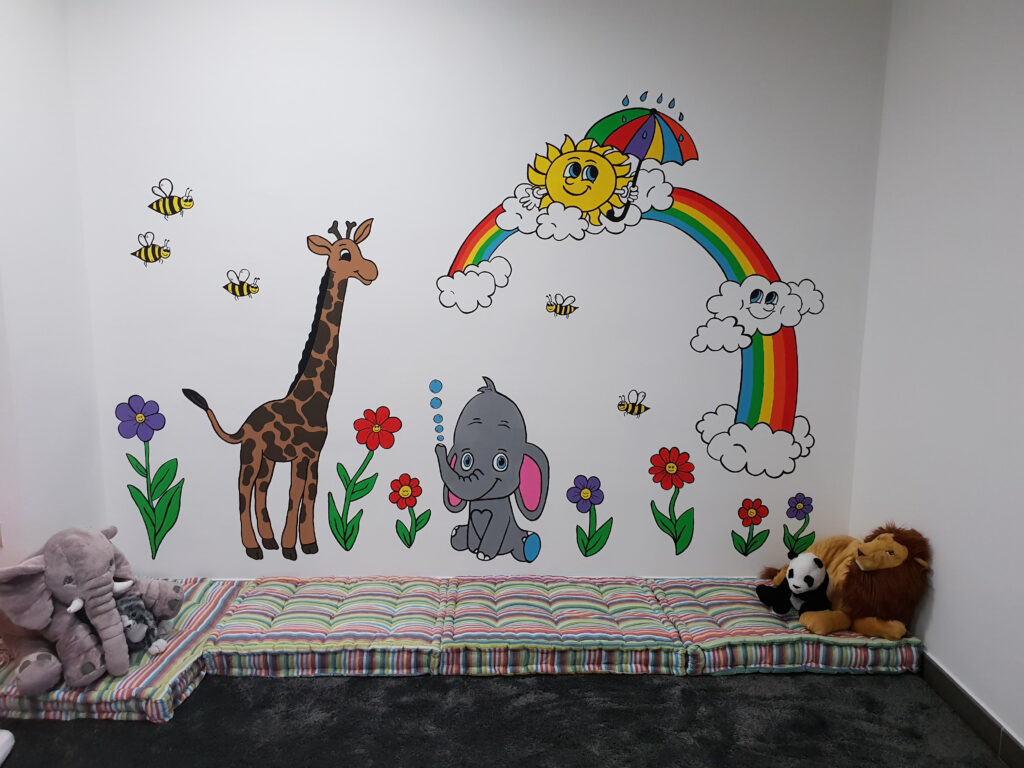 Nursery Room
A lovely family send me a picture of a wall they have seen on the internet and asked me if I could do something similar in their nursery room.
The Black Table
Decoration Project
This table I have painted for a friend in Copenhagen in Year 2015
Tree with blue leaves
Copenhagen
Birds flying from a tree
Copenhagen
The Butterfly-Terrace
Project
Copenhagen, Denmark
Before
Work in Progress
Before & After
After
Dot-Dream-Catcher
&
Bed Headboard Project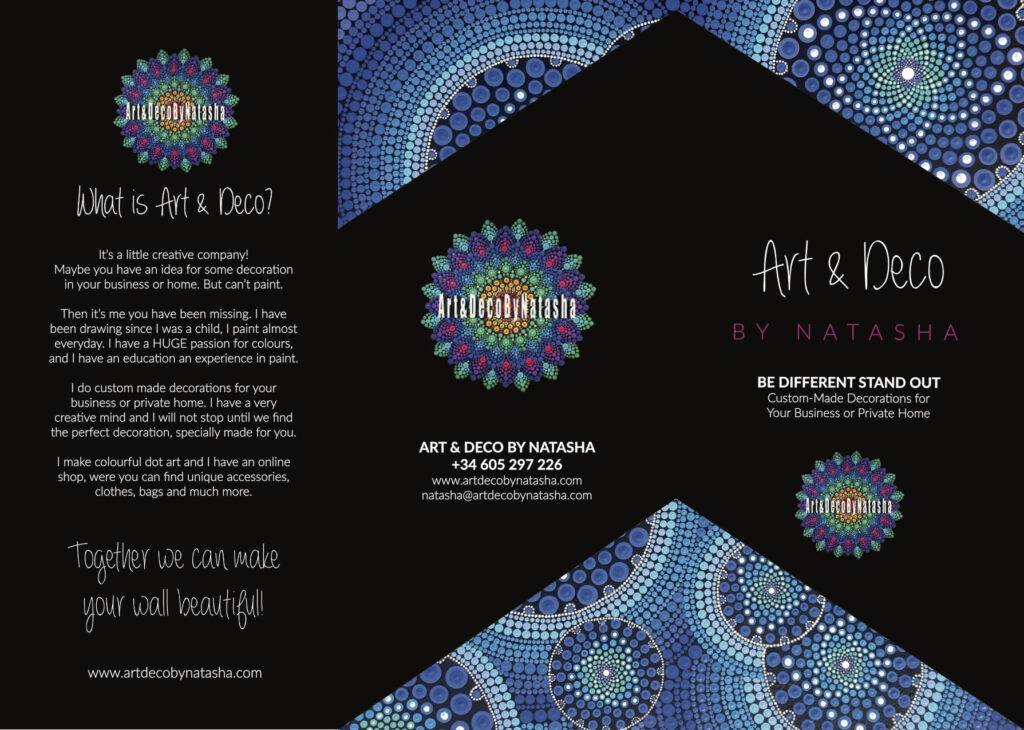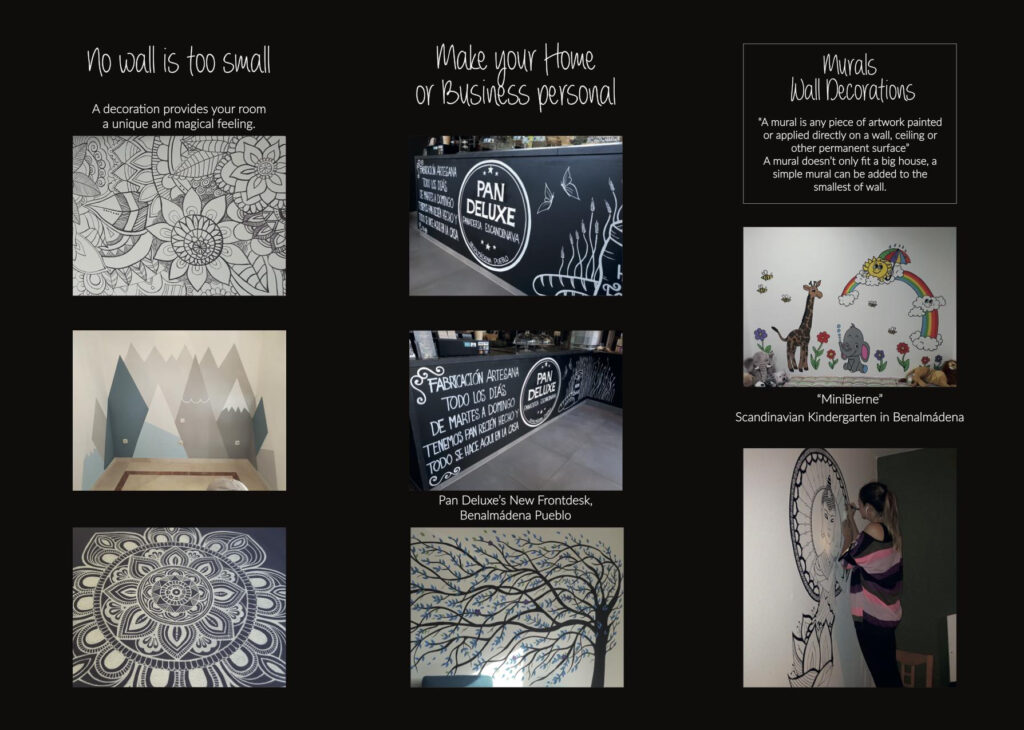 Would you like to have some help with decoration fell free to contact me in the form below.