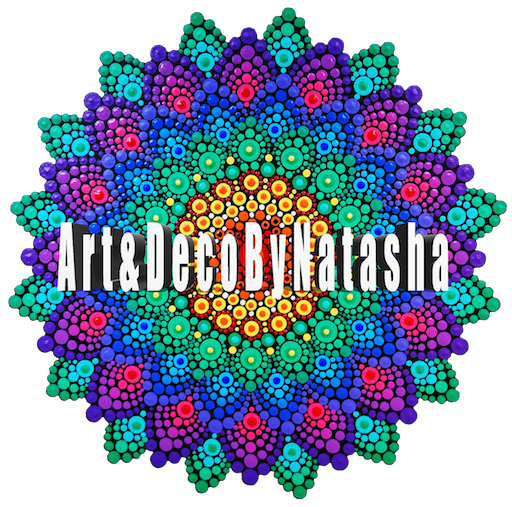 Havne Kroen
A little piece of Denmark in the heart of the harbour in Fuengirola (Malaga). Lasse & Simone are the owners of this little Danish inn, serving hygge and great traditional Danish food in a cosy atmosphere.
First I was asked to paint 'HAVNE KROEN' (in English 'The Harbour Inn') on the wall, above the front entrance. Then I painted some wooden signs for them, and lately I have painted colourful flowers, all around the second front entrance.

I love it 😀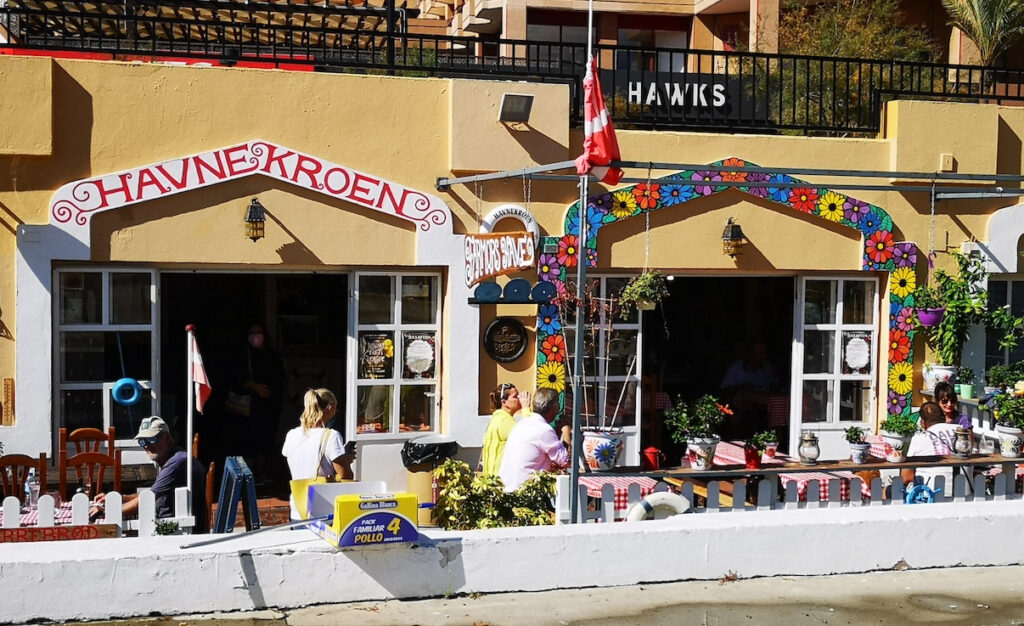 HAVNE KROEN is located here:
Puerto Deportivo local 353
29640 Fuengirola
Would you like, to have some help, with decoration on your wall(s)?

Fell free to contact me in the form below.